A suite of cutting-edge Technology Products to grow your eRetail from 0 – > 1 and onwards.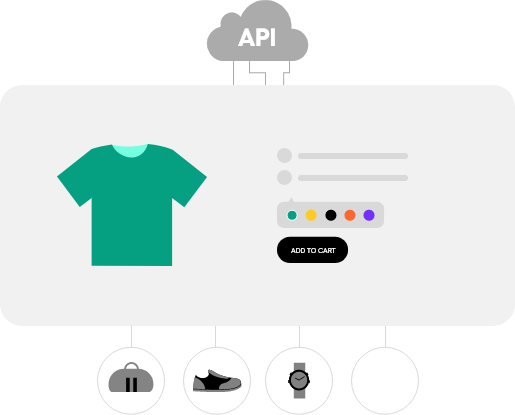 COMPOSABLE COMMERCE
Have already invested into Technology? No problem. No need to "re-platform" to get advantage of domain-specific leading Tech products.
Our suite of Headless Products around – CDP, PIM, Checkout, MarTech, and Analytics can plug into your existing Tech platform to give you that quantum leap of growth you aspire for.
Whether you are on Shopify, Adobe Commerce Cloud, Woocommerce or a bespoke platform – we have got you covered with our plug-n-play tech products.
CUSTOMER DATA PLATFORM
Rich Customer Experience is the key to grow any business. But how do we measure it and how can we influence it? 
Our CDP platform helps you with it. Capture all the datapoints that a Customer generates while interacting with your Website or the App. Leverage these datapoints to make Marketing more effective, and enhacing the customer experience at the same time.
 Also, in the new age privacy-first world, when all the leading Browser and App platforms are limiting the data capturing of third-party tools, capturing the first party data is a necessity and the only way to go further.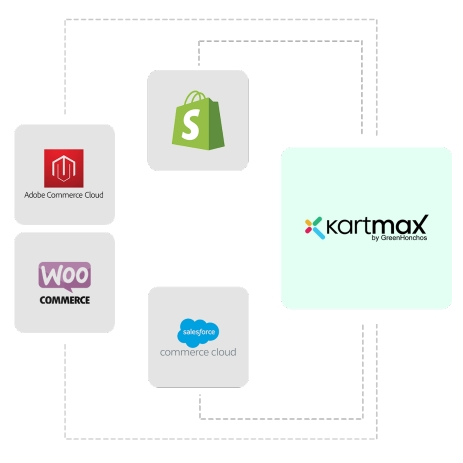 ECOMMERCE CMS – KartmaX
Brands who aspire to grow big, and want it right from Day 1, start their eCommerce journey with KartmaX. It is an enterprise-grade eCommerce Platform built for India.
 KartmaX stems from our learning working with global eCom Tech products for nearly a decade. A Cutting-edge Technology blended with India eRetail specific use-cases to give you unmatched scale of business. 
Whether it is a brand just starting or an established brand with large offline presence, it works fine with KartmaX. Hyperlocal, Omnichannel, B2B, Multi-geography – all are covered.
PRODUCT INFORMATION MANAGEMENT
Right Catalog at the right time to the right audience – makes a superior browsing experience. Product is the key. This is what the customers buy, and make repeat purchases. It initiates the brand loyalty. 
Our PIM solution empowers rich Product Discovery and customer experience. While making it super-easy for the Operations team to make the Catalog ready for the website, with enhanced automation and detailed Insights.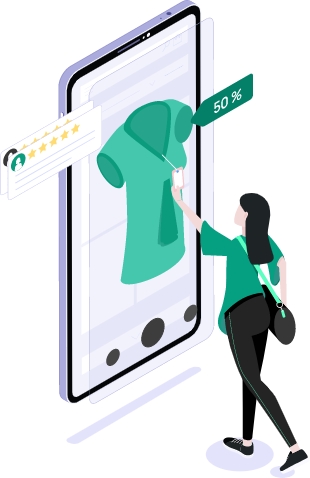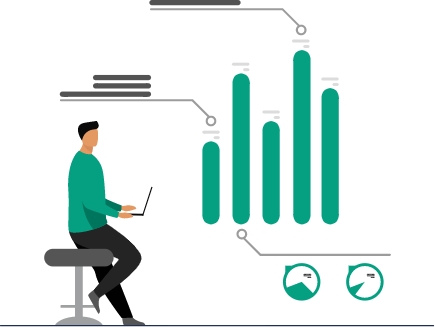 ANALYTICS & INSIGHTS
Data-drive management is the key to success. And it is one of the core principles in our suite of products.
Analytics and Insights built deeply in each of our products, and brought together in one consolidated view for separate noise from real insights. It is Management's favorite.
Raw data converted into actionable insights so that you can't go wrong anytime.
Partners & Integration Across India eCommerce Value Chain.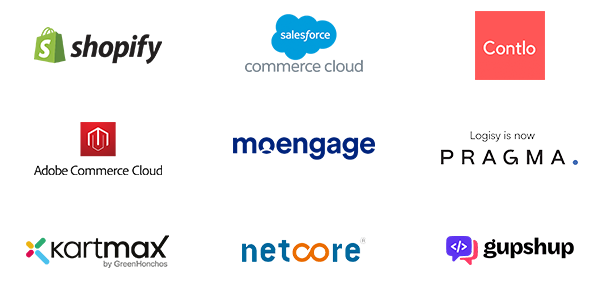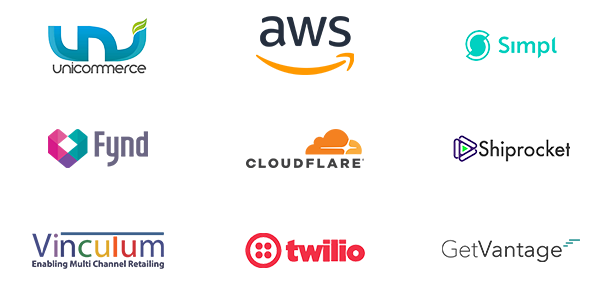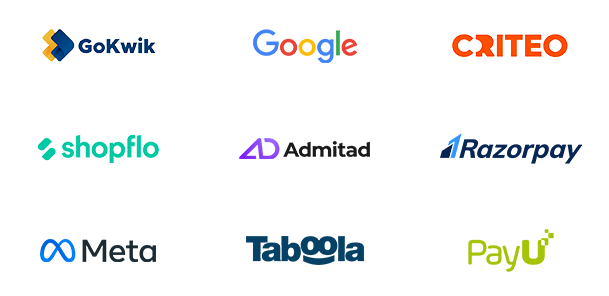 Ready To Accelerate The Growth Of Your Business Online?
Trusted By 200+ Retail Brands Across Size, Scale & Categories.