GreenHonchos focuses on giving your customers a smooth, fast & accurate ride from navigation to checkout through delivery & beyond.
GH Accelerate as a pre-integrated modular stack of technologies coupled with our turnkey eCommerce services for Brands and Retailers, is committed to driving profitable customer experiences.
We apply our expertise in innovative ways to deliver intelligent commerce operations & shape brand experiences for the digital age!
clients
Our clients love working with us due to our hardcore service orientation as we look to align ourselves and take on our clients' challenges head on. Our innovative engagement models have resulted in a track record of highly satisfied customer relationships.
---
[vc_btn title="View More" link="url:https%3A%2F%2Fwww.greenhonchos.com%2Four-work%2F|||" el_class="view_all_testimonial"]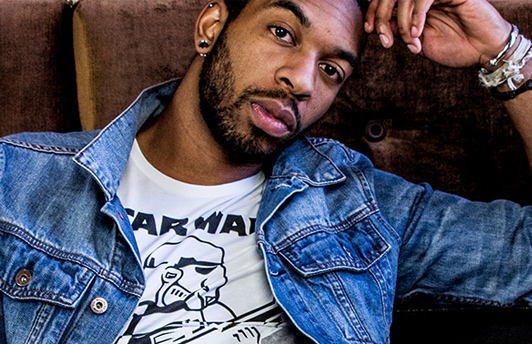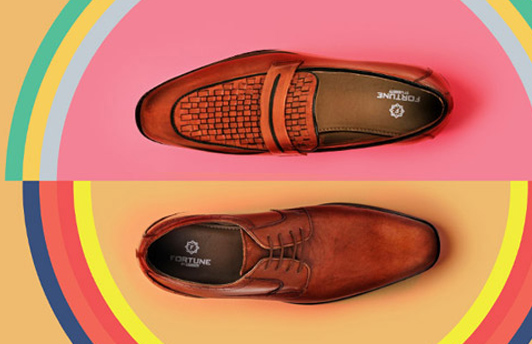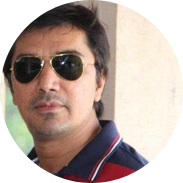 For a platform that is rated the best in branding, we at Liberty understood the potential it had for a big brand. We joined hands with GreenHonchos to help us create the same impact amongst the online audience too as Liberty has in offline market. They gave us ecommerce best-in-class in terms of technology, functionality, inventory systems, visuals as well as marketing. This team is highly recommended! ~ Liberty

When we started considering online marketing in our business strategy, there was very little knowledge with us. After consulting with the GreenHonchos team, we went more concise with that approach. They hit all the right marks and enabled us to provide a seamless, device and channel agnostic shopping experience to our customers! ~ HM Megabrands

We had some initial hesitation whether selling online was actually for us or not. But after our first two meeting with the GH team, we had our doubts clear. They helped us to list as well as market our brand name (which was already huge in retail market) in a more customized way pertaining to our line of products, budget as well as business requirements. ~ SaltnPepper

Once our project was handed over to the GreenHonchos team, we were expecting some amazing results and that was what they did. With the initial UI & UX revamping, Fashos was given a fresh in look and fresh in technology online store that gave us 30% hike in our sales impact. All in all, a great experience and association for us! ~ Fashos

We were looking to create a strong brand presence online that also adhered to good sales. Team at GreenHonchos delivered us an online store from the scratch in just one month along with boosting up our sales through a centralized marketplace listing!! Our catalogue now exists where it actually makes a difference. ~ Aurro
[vc_btn title="View All Testimonials" link="url:https%3A%2F%2Fwww.greenhonchos.com%2Fclients-speak%2F|||" el_class="view_all_testimonial"]
---
---
[vcex_shortcode el_class="getintouch"][contact-form-7 404 "Not Found"][/vcex_shortcode]