With GH Amplify, selected brands get an opportunity to unleash their potential and achieve exponential revenue growth. In the era, where being online is becoming more and more pivotal, now is the time to capitalise on the digital economy. Through GH Amplify get access to capital, mentorship, infrastructure and most importantly, dedicated and focused support at your disposal. Be part of an elite cohort of brands to amplify your growth and scale your business at an unprecedented rate.

Apply

Assess

Qualify

Closure

Growth

Scale
It is an exclusive and invite only programme for brands with an ambition to scale their business online. With a highly selective selection procedure which factors in the POC, vision and growth roadmap, your brand will be part of a focused cohort of brands with high growth potential and revenue opportunities.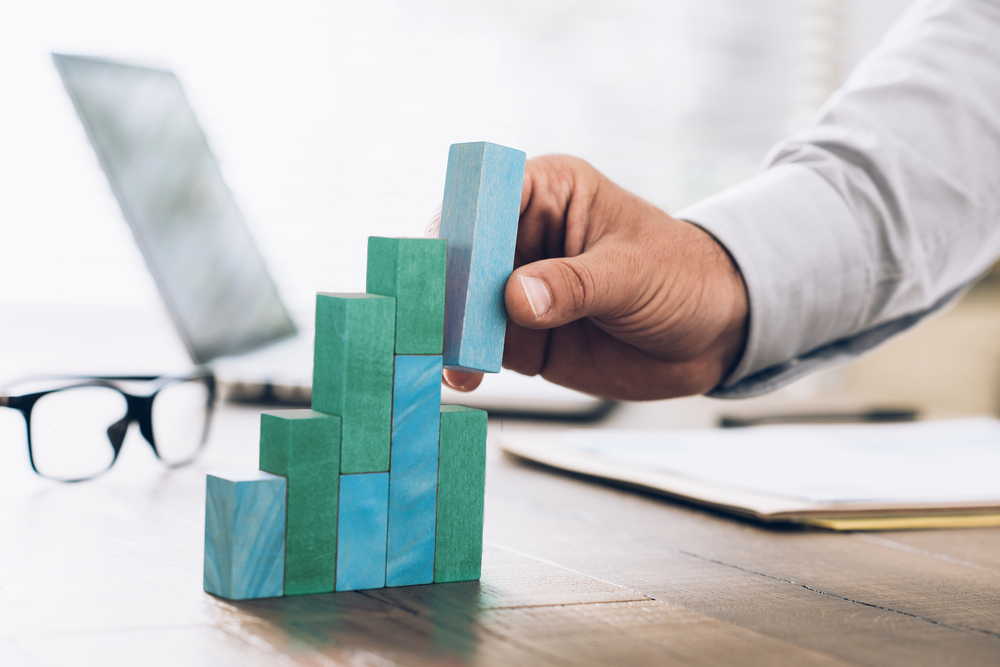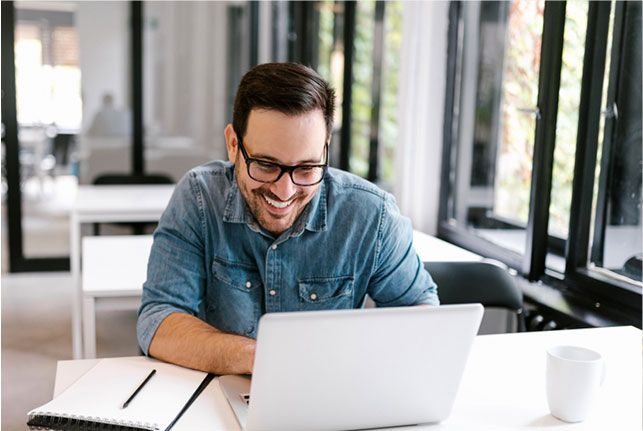 Access to marketing capital
SMEs with demonstrated history of excellence
Access to new-age technologies
Campaign management and brand building
Access to cross domain knowledge bank
Strategic insights and reportage
Access to resources, platforms and manpower
Dedicated teams for real time resolutions
Being an invite only program, your first step is to apply for the GH Amplify program. Our team of experts will assess the potential of your brand on the basis of your proof of concept, existing performance, customer base,  and extrapolate your growth potential. Upon selection, your brand will receive all the benefits it needs to scale online and more.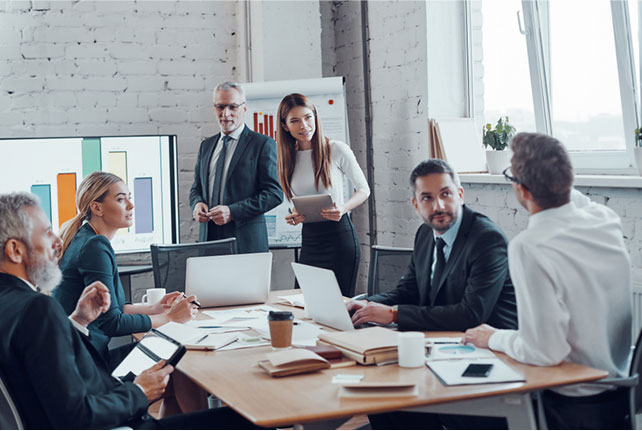 Ready to scale your business online?
Ready to scale your business online?