GH TECHNOLOGY
eCommerce Tech Platforms
Onboard your brand on a scalable, agile and high
performing tech platform to grow more efficiently and
profitably.
GH TECHNOLOGY
eCommerce Tech Platforms
Onboard your brand on a scalable, agile and high performing tech platform to grow more efficiently and profitably.
Our tech team of 70+ developers expertise in onboarding D2C brands on leading eCommerce tech platforms like KartmaX, Shopify, Magento, WooCommerce and more. For brands looking for scale and limitless customization, we recommend KartmaX – a headless eCommerce platform helping brands scale efficiently.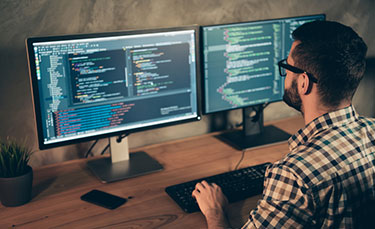 eCommerce Platforms
We have in-house expertise across the mainstream CMS platforms – both SaaS as well as Open Source. Reach us for solving performance issues that may be limiting your scale. Allow our geeks to evaluate drips in the funnel that may be coming in the way of higher sales for your online business.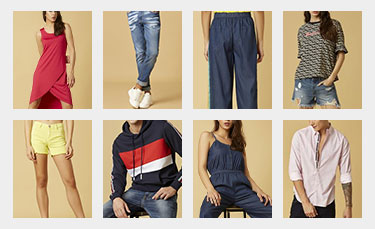 GH Enterprise Platform
Business at scale has its unique challenges. Our 'enterprise-grade' eCommerce platform – KartmaX is ideal for large catalogs and a loyal customer base. If you're scouting for a scalable, flexible & stable home for your growing business, you've come to the right place!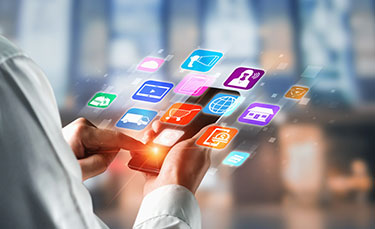 Omni-Channel Enablement
With a clear & consistent momentum shift towards integrating commerce across channels, brands and consumers are looking for a cohesive experience at every touchpoint. We have just the right solution for efficient inventory exposure and seamless order allocation to maximise your ROI.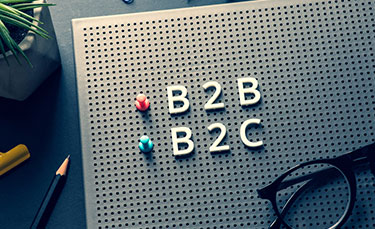 B2B Commerce Solution
B2B buyers now prefer self-service options at each stage of the funnel – from awareness to consideration to purchase. It is a positive and flexible experience that they've come to expect from B2C. Our powerful B2B solution has helped digitalize the distribution channel for brands, with greater transparency & control.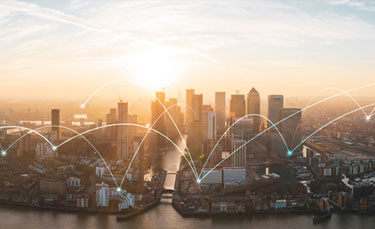 Hyperlocal Commerce Solution
Our ready to deploy hyperlocal solution allows businesses to reach out to their customers much faster over shorter distances along with all the bells and whistles like last mile tracking and hassle-free integration with in-store PoS and rider fleet logistics management.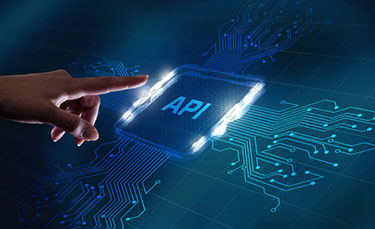 API Integrations
We are deeply integrated with the eCommerce partner ecosystem, offering plug and play experience to the leading eRetail brands, on the go! Our team takes care of everything related to technology, so that you can focus on the next phase of your business growth.
Ready To Accelerate The Growth Of Your Business Online?