GreenHonchos focuses on giving your customers a smooth, fast & accurate ride from navigation to checkout through delivery & beyond.
GH Accelerate as a pre-integrated modular stack of technologies coupled with our turnkey eCommerce services for Brands and Retailers, is committed to driving profitable customer experiences.
We apply our expertise in innovative ways to deliver intelligent commerce operations & shape brand experiences for the digital age!
Services
Through incisive web analytics, social media optimization, creative development and multi-channel management, our experts churn out customized solutions to fit your business' unique needs.
---
Our Clients
Our clients love working with us due to our hardcore service orientation as we look to align ourselves and take on our clients' challenges head on. Our innovative engagement models have resulted in a track record of highly satisfied customer relationships.
---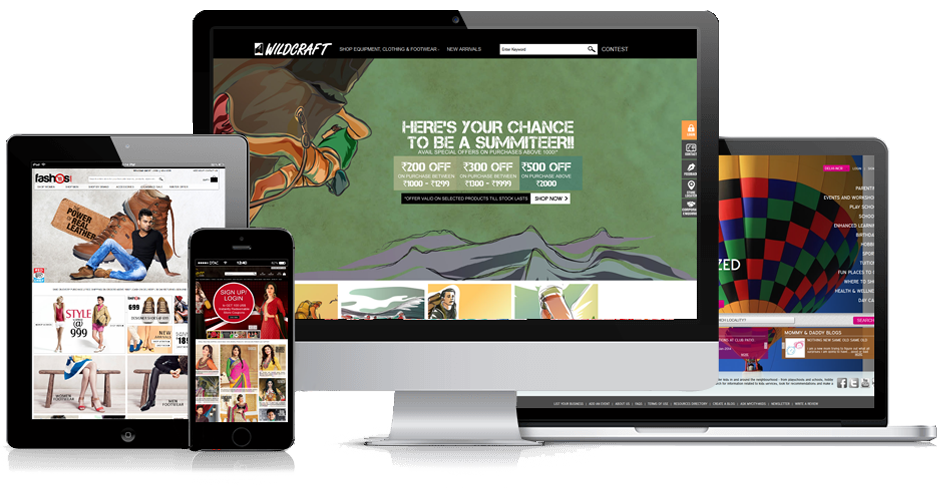 Partner Network
To provide our clients a varied set of 'Technology & Solutions' options that are best in class within their respective domains, we have partners within our ecosystem that add strength to our service portfolio.
---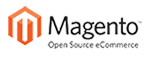 ---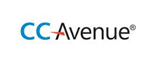 ---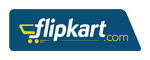 ---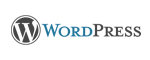 ---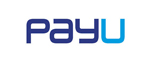 ---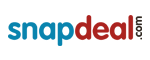 ---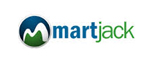 ---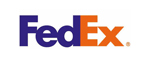 ---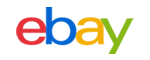 ---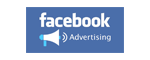 ---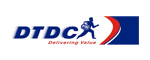 ---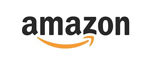 ---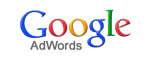 ---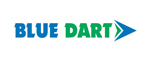 ---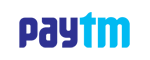 ---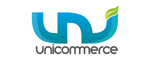 ---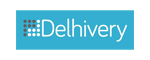 ---