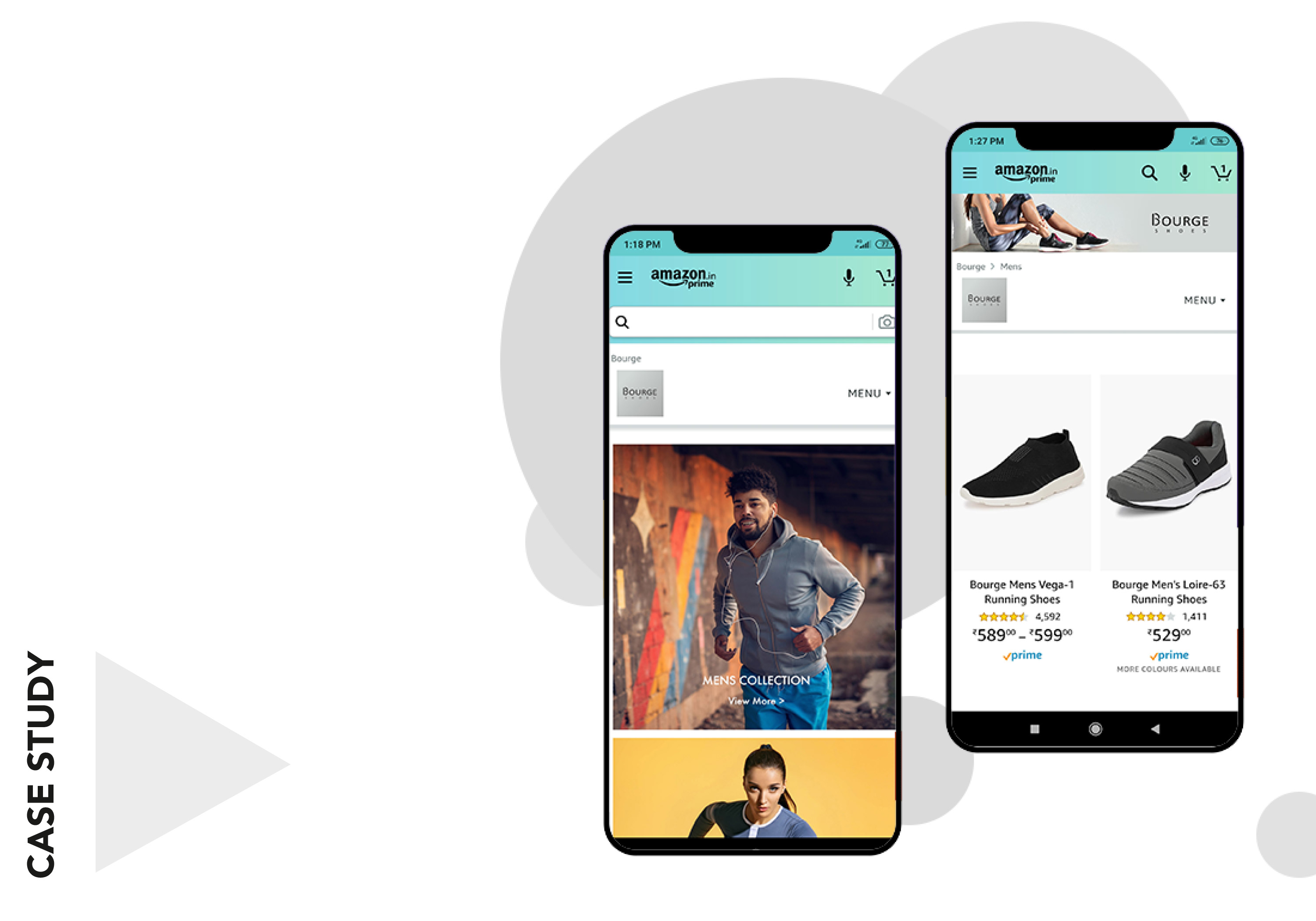 Bourge is the leading manufacturer of sports and casual footwear both for men's & women's. Bourge offers performance and sport-inspired lifestyle products in categories such as Running, Training and Fitness. Using high technology and design innovation, Bourge continually creates what is aspired and not just what is necessary.
GreenHonchos came onboard in March 2019 and helped the brand in their growth journey on Amazon via AMS in scaling up the visibility and conversion. With an astute consulting execution, GreenHonchos was successful in carving out a winning strategy for the brand in record time. And as they say, the rest is history!
Visibility & Scale
Amazon has thousands of footwear sellers on its platform, with options in every possible price range and style
A meticulous and exhaustive planning was undertaken to position the brand across the entire 40 ad placements that Amazon provides, catapulting the brand to unmatched visibility on the marketplace
Campaign Design & Optimization
With a collection of more than a lac footwear on Amazon, it was difficult for the brand to design successful campaigns everytime
Bringing in its extensive experience at fore, GreenHonchos devised winning campaign strategy covering every aspect such as pricing, inventory, etc.
Business Analytics & Input Drivers
With a horde of metrics on Amazon, it was a challenge manoeuvring them and performing against each
Business Drivers were identified to create a winning strategy using deep analytics and machine learning for each sub-brand to rank on Amazon's algorithms against competition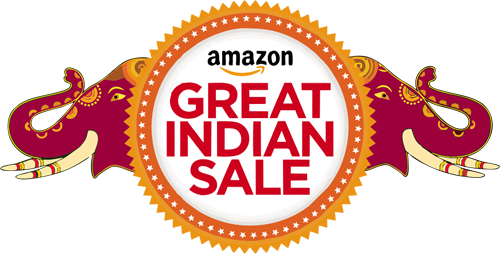 30k pairs
were sold in the Great Indian Festival sales over 5 days fetching 1.5 Crores worth of revenues
4X
ROI was delivered on Ad Spends
10 days
all it took for the new stock additions to go out of stock from the date of launch
40 placements
Peak visibility was achieved across all 40 sponsored placements on the channel