GH Scale
Growth Marketing
Leverage the AdTech & MarTech
platforms to your advantage and
drive higher ROAS on your ad spend.
Let's Talk
GH Scale
Growth Marketing
Leveraging the AdTech & MarTech ecosystem
to your advantage and driving higher ROAS
across platforms.
Let's Talk
Our marketing team lives and breathes ROAS. We are a certified partner of Google and other leading platforms, with an annual spend of 480 Mn+ leading to 4500 Mn+ revenue generation.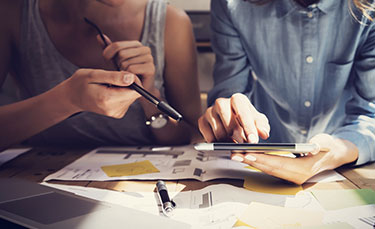 Performance Marketing
Our in-house team expertises in devising just the right performance marketing formula to execute over ad platforms & convert visitors into loyal customers. It's this hands-on, performance-driven approach to online advertising that helps us deliver bigger, better and more profitable results for our clients year-over-year.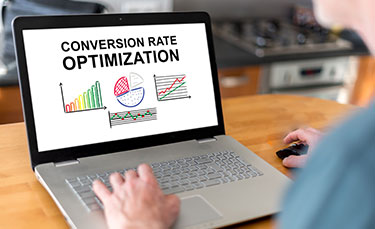 Technology First
Our state-of-the-art technology revolutionises automation, AI & ML, to optimise your site across devices, with a focus on conversions along with functionality updates. Our mobile first approach makes sure that your website is optimised for the most-used and exponentially growing digital devices.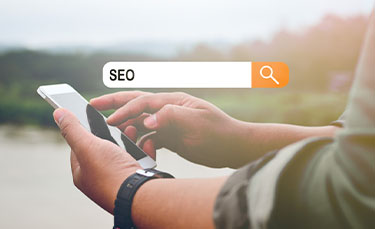 Search Optimization
A searching audience is a high intent target audience. To score organic opportunities, our research hungry SEO-team observes trends, competes, and keeps up with the innovations of technology to ensure search friendliness for your business. We ensure that your webpage presence is at the topmost location of the search engine real estate.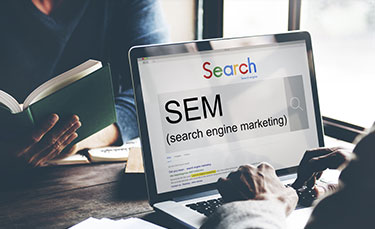 Search Engine Marketing
We keep a track of trends & keywords to make sure resources are converted to sales. We make sure to map your consumers' digital footprints to meet them at every phase of discovery. As consumers spend more time online, researching products they want to buy, it becomes imperative to stay connected with them across all touchpoints round-the-clock.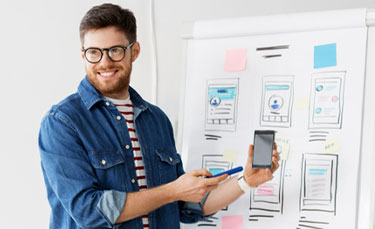 User Experience
We do daily hygiene checks, weekly test order audits & real-time assessment of customer touchpoints to keep the user experience in optimum condition. Our strategists understand your business from the ground up to uncover hidden opportunities & address challenges, ensuring all your active marketing channels are in unison.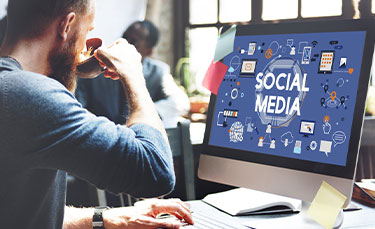 SOCIAL COMMERCE
With our years of experience, we have tracked the evolution of social platforms and learned the hacks and tricks of making ads that perform and drive high ROAS across all social networks. From designs that appeal to the audience to understanding their psyche, we make sure your brand is up-to-date with what's happening around the world.
Scalability Partners & Platforms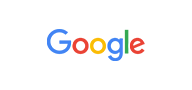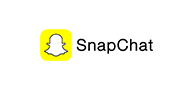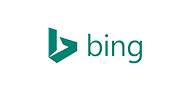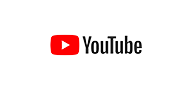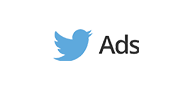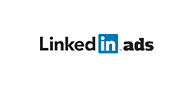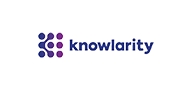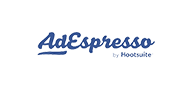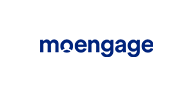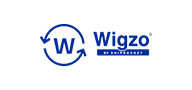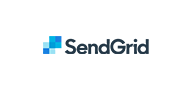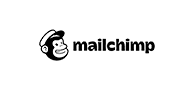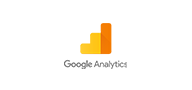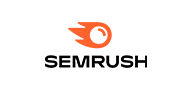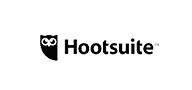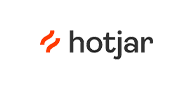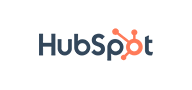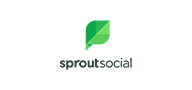 Ready To Accelerate The Growth Of Your Business Online?