HEADLESS
SERVICES

COMPOSABLE
COMMERCE

CUSTOMER DATA
PLATFORM

ECOMMERCE
CMS

ANALYTICS &
INSIGHTS

PRODUCT INFORMATION MANAGEMENT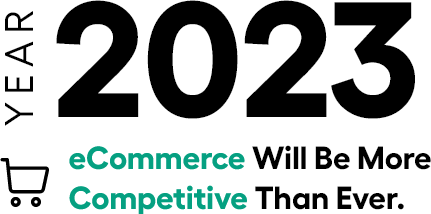 Back in 2012, having a store online was more of a branding exercise while customers still preferred to visit the stores.
Fast forward to the post-COVID times, customers now want everything at their doorstep – Groceries, Fashion or Electronics.
For over a decade, we have been at the forefront of this ever-evolving eCommerce domain, contributing our innovations in the eCommerce TECHNOLOGY ecosystem as a full-stack enabler to many of India's top Brands in their eCommerce journey from 0 – > 1 and onwards.
In a recent industry survey, the majority of Brands identified their primary bottleneck to growth as…
Lack of a framework to monitor their eCommerce growth & identify problems.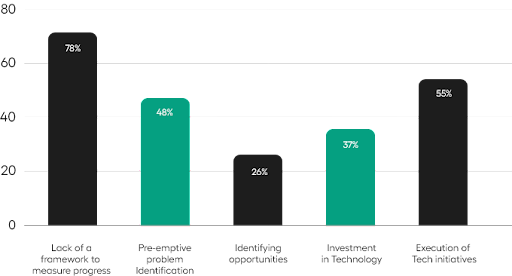 With over a decade of experience in India eCommerce, and CoE (Center of Excellence) in eComm Tech and Digital, we have developed a framework that helps Brands measure their eCommerce Growth effectively. It helps D2C Brands leverage Technology to accelerate their path to success.
Ready To Accelerate The Growth Of Your Business Online?
Trusted By 200+ Retail Brands Across Size, Scale & Categories.