GH BLEND
Marketplace Management
Accelerate the growth of your brand by being omnipresent all
the leading eCommerce marketplaces like Amazon,
Flipkart, Myntra and more.
GH BLEND
Marketplace Management
Accelerate the growth of your brand by leveraging all the leading eCommerce marketplaces like Amazon, Flipkart, Myntra and more.
Marketplaces are riddled with complex algorithms and ever changing advertising possibilities. With GreenHonchos, you are assured to be in safe hands. We promote your brands on B2C & B2B marketplaces with a daily play to get you a leading position and sales growth.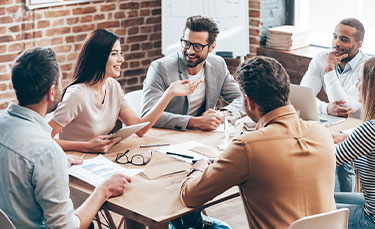 Channel Management
From onboarding to listing as well as the competitive intelligence in category and operations management, we create an optimized end-to-end strategy across all marketplaces through risks mitigation and process-driven scale up.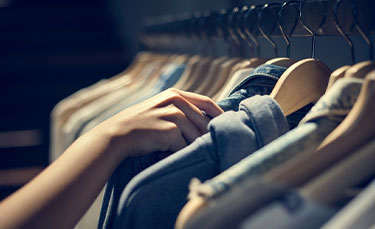 Merchandising Inputs
Apart from calculating sales velocity, incorporating lead time and predicting sales spikes of merchandise, our team stays updated with competitive trends, product & price positioning strategies to complete the merchandising cycle for brands.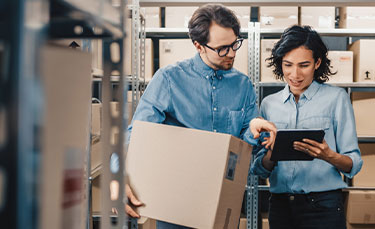 Multi Channel Inventory
Driving efficiencies of stock across channels to achieve maximum sales is our primary goal. Suggestions on regional utilization, inventory model selection, implementation & returns management is factored in our planning process.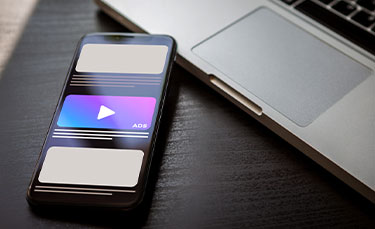 Sponsored Marketing
Marketplaces continue to innovate with diverse advertising options. Our team keeps a laser sharp focus on ad spend and delivering the ROI through strategic approaches such as competitive pricing strategy, multiple fulfillment modes, customer reviews, content optimization and merchandise visibility.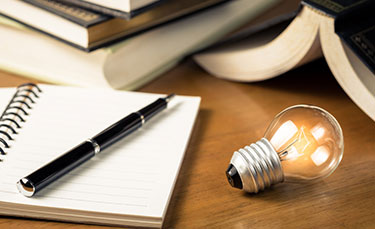 A+ Content Creation
Experiential content and vibrant imagery are the key to outshine your products. Our catalog enhancement as well as optimization includes organizing, standardizing and publishing the product with rich, relevant, search engine optimised and product feature-focused descriptions.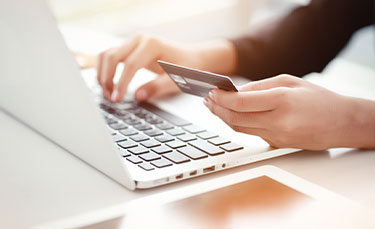 Payments Reconciliation
Reconciliation has been an Achilles heel for business owners. Our intuitive dashboards keep an iron grip on your P&L with simplified and accurate reporting of each expense header & focus on leakage areas with consistent accuracy levels above 98%.
Marketplace Partners & Platforms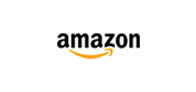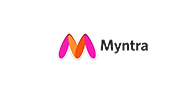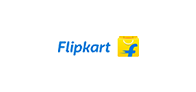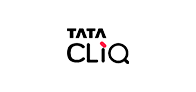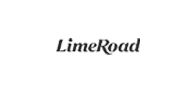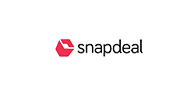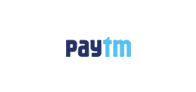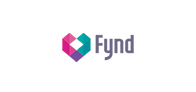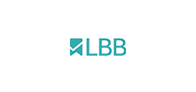 Ready To Accelerate The Growth Of Your Business Online?