Snitch
took a D2C path in a marketplace world to attain 20X growth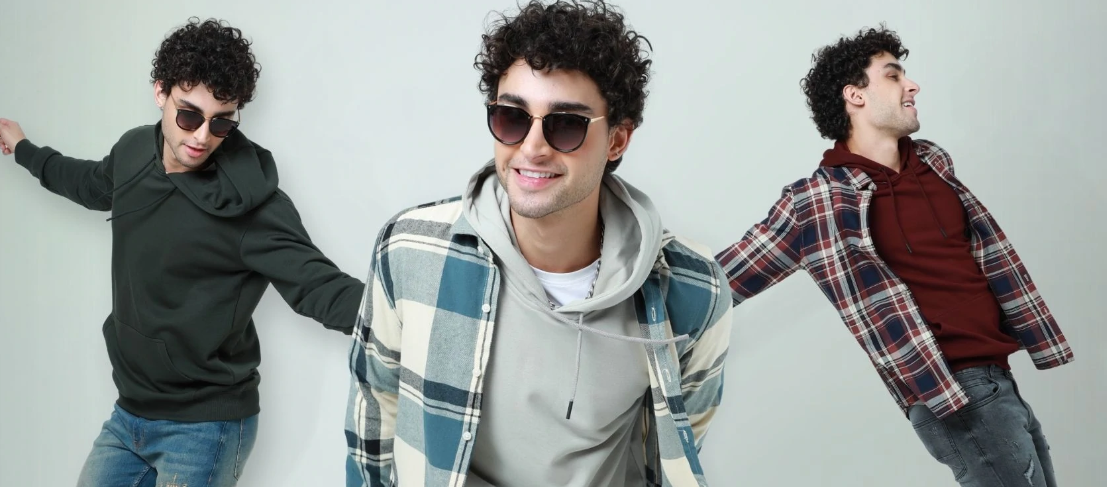 INDUSTRY
Fashion & Apparel
Estd. 2019, Snitch is a homegrown men's fast-fashion label, having humble roots in the textile industry in Bengaluru. With close to zero Slow Moving Inventory and new designs every single day, Snitch is making a limited number of limited editions per day which customers are gaga over. They have introduced and popularised men's co-ordinated sets and become the pioneers in the men's fashion segment. In a year Snitch has come from a hyperlocal market to a pan-India level. So, what makes this story special?
Challenges
Drop in demand for fashion, apparel and accessories due to the pandemic.
Achieving exponential growth at the onset of the D2C boom.
Mitigating the weak parts of the backend & leakages.
Making the inventory 

sync 

real-time.
Solutions
Creating a demand, a need & appealing to fashion-first, brand enthusiast people.

Diverse platform activation and 360-degree marketing strategies were put into place to attain 20X brand growth.

Tightening the backend process to minimise the leakage and increase the net profit for the brand.

Strategizing inventory exposure and optimising sell-through of existing inventory base, taking active steps to make inventory real-time.
While the COVID-19 ran amuck in the streets and people stopped in their tracks, scrambling to adjust to the new normal & restricting all their activity, a lot of established retail brands came online to deliver at home. During this time, Snitch, a fairly new player in the D2C game, went from a meagre 70 orders per day to over 1500 orders per day. How did this all happen?
During the pandemic, the online visibility of brands increased exponentially. With people spending more time on their screens, browsing through social media and OTT platforms became the norm. So, focusing on ads, making them appealing & hitting right on a) the intent & b) the proper target audience, GreenHonchos took the charge in making Snitch visible & appealing pan-India. Through hyperlocal campaigns, regional sales & precise, on-the-clock targeting, optimisation & hygiene of ads, GreenHonchos helped Snitch make an impact on the ads front. The ROI stood at 8X, with Snitch investing INR 750k+ & GreenHonchos delivering INR 6 Crs.
GreenHonchos helped Snitch in not only customer retention but also helped turn customers into brand loyalists & advocates. The end result was a mighty 50% returning customer base. Offering an enriching experience over the website, both on mobile and desktop, the GreenHonchos team geared up and made sure the daily new arrivals are up-to-date and communicated to the potential customers in real-time. Talking on the inventory front, Snitch's model is based on producing more products in a limited quantity, making them limited editions of sorts. GreenHonchos spearheaded the inventory movement, even after very little stock coverage, we delivered consistent ROI to the brand. At any current point of time, we have maintained over 10,000+ active SKUs over at the Snitch website. GreenHonchos has since the past year, maintained an ROI of 8X to 10X, achieved 75 Mn+ annual visitors, given an INR 500 Mn+ annual revenue and 5,00,000+ orders per annum.
The growth journey of Snitch from a core retail B2B background to a D2C model, resulting in a 20X growth is just another example of how GreenHonchos has provided true D2C enablement to over 70+ retail brands. Join now to scale your brand to unprecedented heights!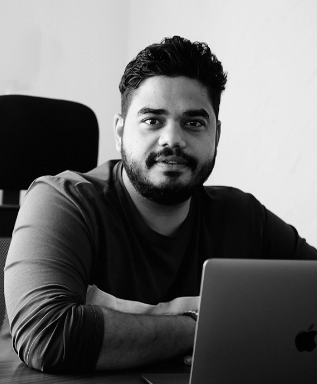 It was a brief call of 15 mins with Navin and I was convinced that GreenHonchos would be the right partner for us. It's been an incredible 10 months now and a huge shout-out to the team. They have been simply the best and ensured consistent growth. Looking forward to a long-lasting relationship.
Siddharth Dungarwal
(Founder – Snitch)
EXPLORE MORE IMPACTFUL STORIES
We have got a tailor made success blueprint for your business.
Let's talk about it!