How House of Stori increased brand recognition by 50X in just 6 months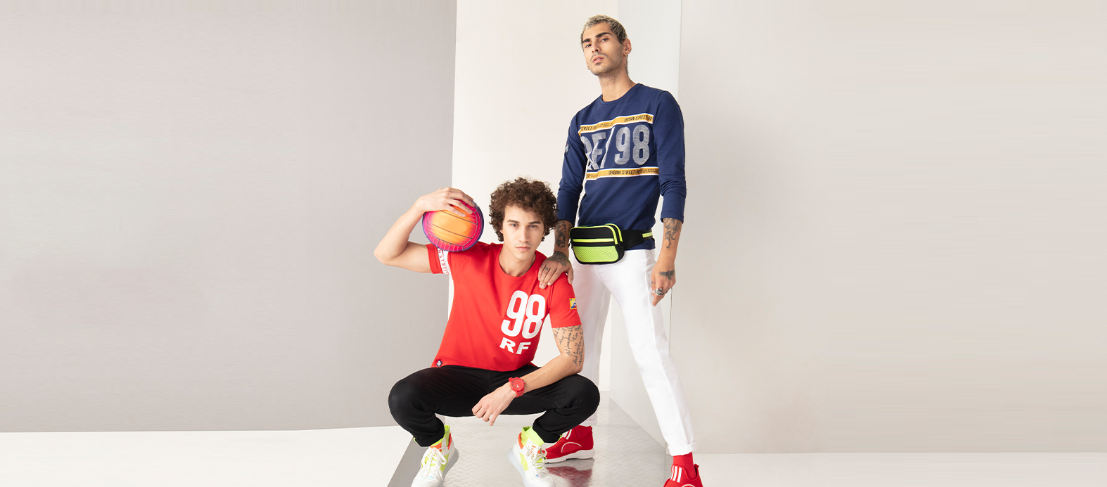 INDUSTRY
Fashion & Apparel
Stori's story began in 1998 with their formal wear category and in only seven years, they were making their presence felt, with a network of approx. 1000 retail across the country. By 2019, House of Stori had INR 100+ crores in turnover, a retail network of over 5000 retailers and multiple brands under its belt. With Stori doing so well in the retail market, the question arises, why online and why now?
Increase in Social Media Followers y-o-y
Conversion Rate from Social media traffic
Challenges
House of Stori had good recognition in Southern India but was completely unknown in the other parts of the nation.

There was a lack of Brand Recall as a large part of revenue generation came from the vast offline retail network.

As a strictly no discount brand, it was hard to appease the consumers using discounts & leveraging sale days.
Solutions
Implementing strategies that ensured high-quality traffic increasing on top of the funnel metrics, ensuring that the audience converts, even at a lack of discounted offering.

Ensuring that relevant content buckets resonate with the TG and increasing brand penetration into their psyches to make House of Stori a known name outside of the offline retail.

Implementing initiatives with multiple content bucket incorporation to capture audiences at all stages of the buyer's journey.
The eCommerce industry in India is rapidly changing, evolving and becoming more and more customer-driven. The estimated value of the Indian D2C market already reaches around $100 bn+ with over 100 mn people buying online now. The potential of reaching pan-Indian customers & becoming a global brand increases rapidly once you take the online D2C way. Stori realised this right at the cusp of the D2C revolution, fueled by the pandemic & they soon realised they want to get on board with the best D2C enabler in India, GreenHonchos. Now, the challenge quickly shifted to take a purely offline brand online & make it succeed.
House of Stori had another few core strengths, namely

Experience in the garment industry of 21 years.

Chance to implement a phygital experience.

Booming sales and recognition in local offline stores.
A slow & small social presence meant that House of Stori had yet to dip their feet in the online world. To accelerate the process of getting their business 'now-ready', they approached GreenHonchos. With dedicated teams of battle-hardened veterans making up our tech experts, UI/UX designers, performance marketers, social media & branding handlers and everything in between, we started House of Stori's journey towards achieving their goal – making House of Stori every Indian's preferred choice.
To mark the beginning of things, it was important to reach the right audience and make House of Stori a known name amongst them. From interactive & engaging social media campaigns to wide-reaching moment & viral marketing, the GreenHonchos digital branding team buckled up to adopt new technologies and worked tirelessly to analyse the most viral Instagram & Facebook trends, pushing out carefully curated content to match the target audience's taste. We also overhauled their product photoshoots, utilising casual angles in natural lighting, focusing more on the products & packaging rather than the poses. 
Seeing the 'going back to the 90s' theme in fashion and a return to baggy clothes, our digital branding team worked closely with the in-house Category Management team to launch a Vintage Collection for House of Stori. They performed an assortment study and sales trends analysis and upon getting the insights, the team worked to identify products. They performed an extensive site merchandising exercise to make an interactive and robust UI/UX. And did a product packaging overhaul. Upon launching this campaign the team saw a 35% growth in their Instagram follower count, the return customer rate increased by 20% and there was a 40% improvement in session time.
Since House of Stori partnered with GreenHonchos to make the brand reach as many right people as it can, there has been a focus on hyperlocal micro-targeting, to reach the remote audience & convert them. This has led to GreenHonchos delivering 8 Mn+ visitors & 100k+ orders per annum. Managing inventory & putting the offline products online was expedited which resulted in the website now having over 15,000 live SKUs.
Identifying a partner who understood the problem and delivered effective results has become the key factor in House of Stori's success. GreenHonchos associated with House of Stori in the latter half of 2020 providing turnkey solutions to kickstart and scale their D2C journey which resulted in 5X growth in a matter of 6 months with a 50% reduction in returns. All this, while establishing a brand presence in Northern India and improving upon the pan-India Brand presence. GreenHonchos has effectively scaled up House of Stori's revenue from scratch to INR 16.5 Mn+ monthly revenue.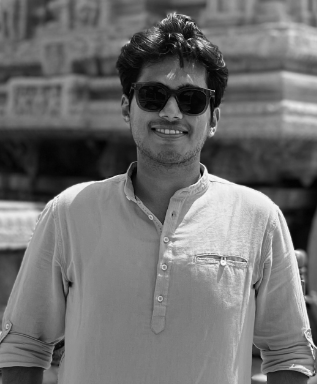 GreenHonchos has been a vital partner in kickstarting House of Stori's D2C journey. A multifaceted team that has a great understanding of the digital space, they take a holistic approach in scaling the business. They let us focus on what we do best – Men's Wear, while handling what they are best at – Technology.
Harshit Bhaiya
(Owner – Stori Fashions)
EXPLORE MORE IMPACTFUL STORIES
We have got a tailor made success blueprint for your business.
Let's talk about it!