How Liberty Built An Exclusive Online Channel & Achieved 4X Growth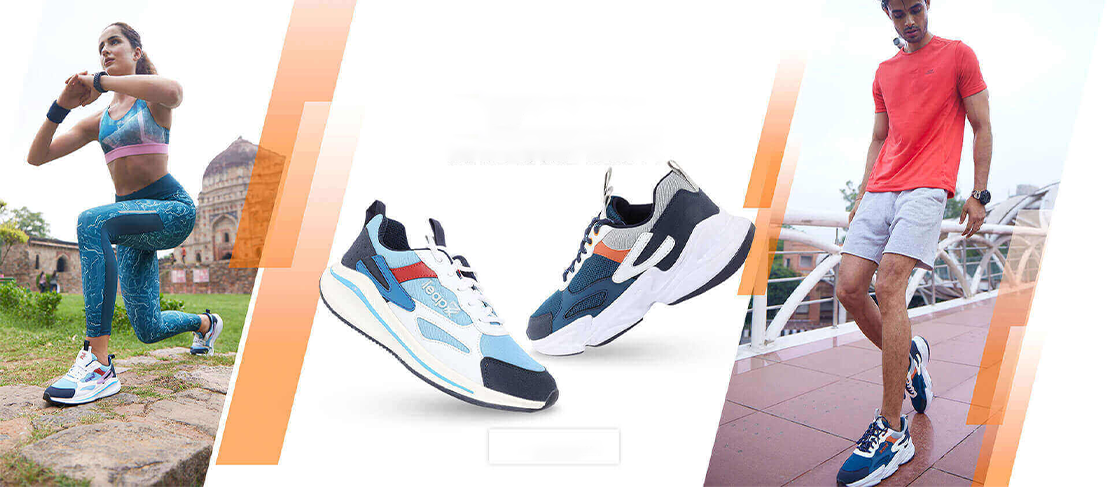 COMPANY SIZE 
1,000 – 5,000
Liberty Shoes is India's leading footwear brand with over 6 decades of presence in the industry. Established in 1954, Liberty is the quintessential brand that has become synonymous with footwear in the country. Ironically, this was the biggest bottleneck in their D2C efforts where consumers identified them as a purely offline brand.
Liberty partnered with GreenHonchos in 2014 and since then it has proved to be a growth enabler for Liberty by turning around their online presence that today rivals the pure-play online brands! Right from boosting their website traffic to powering their platform to serve thousands of orders a day without breaking a sweat, GreenHonchos has been with them at every step of their D2C scale.
Challenges
Catalogue visibility & coverage was low since no single repository existed for product/image related details.

The brand was finding it difficult to break out of its image of being a traditional offline player.

The eCommerce platform being used by the brand was failing in managing multiple stakeholders at once.
Solutions
A comprehensive catalogue backend was created that was robust to manage high volumes of listings.
Focussed targeting and remarketing was done taking inputs from the offline sale behaviour across regions.
A complete overhaul was done on the platform making it performant and robust for scale.
Onboarding a major offline retail brand online presents its own sets of challenges, the biggest of which is bringing the complete offline inventory online to ensure stock uniformity and price parity. GreenHonchos integrated SAP's Enterprise Resource Planning software for stock integration and drove consistency around the offline and online channels for the best customer experience.
On the performance marketing side, Liberty's name shone as a lot of the customers who had transitioned to eCommerce as their preferred shopping channel were seeing Liberty through a holistic mix of round the clock optimised and carefully designed ads on all the major social platforms. Coupled with Google ads and SEO, GreenHonchos armed Liberty with all the tools of digital marketing all the while preparing the website to take on as many people as possible, due to this, the brand has seen a consistent ROAS of 7X. 
While the eCommerce technology & Marketing part was getting taken care of, GreenHonchos took on its role as an eCommerce consultant and provided the physical retail brand team with the necessary training for eCommerce. To get the brand team in the eCommerce mindset, GreenHonchos started to deconstruct the offline retail habits of the brand and helped the team relearn through Detailed and Comprehensive training sessions were conducted and manuals provided for a quick level up of the brand team.
From there, GreenHonchos started being an active partner in the necessary online business decisions for realising Liberty's scale and profitability. The analytics & insights team helped it decide on an annual performance marketing budget to promote the best selling products, categories, which products to discount and how much to discount them.
As technology grew over the years, GreenHonchos stepped up to integrate all the popular payment methods, search functionalities and other UX enhancements regularly. For close to a decade that Liberty has partnered with GreenHonchos, we have revamped the website three times and continue weekly hygiene audits.
As the brand grappled to address service levels in a digital environment against an ever-evolving customer, CSAT thresholds were defined ensuring the same levels of CX across channels – be it online or offline. The brand seamlessly leveraged its existing offline infrastructure for online growth as GH upscaled the current OMS and brought the entire fleet of stores in seamless sync with the online operations.
Starting an online business with a partner that constantly monitored emerging trends and provided timely feedback to catapult the brand to the forefront of the Internet was instrumental in putting Liberty on the D2C map.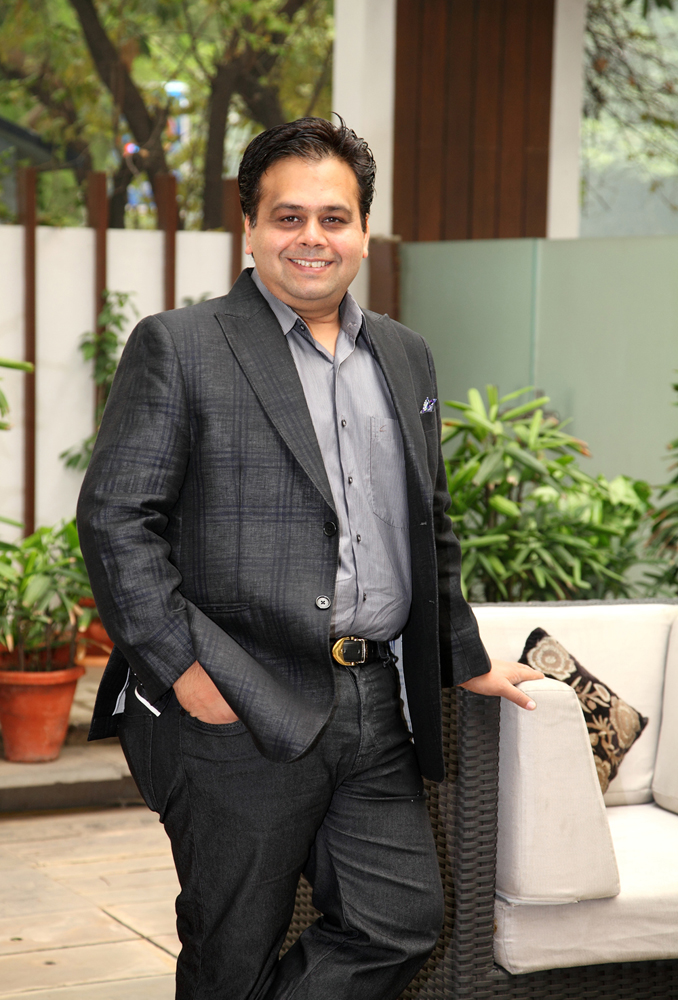 GreenHonchos has been our eCommerce team, managing end-to-end for years now. Significant upgrades in technology systems and digital marketing have chartered the steady growth path for the online business.
Anupam Bansal
(Director – Liberty Shoes)
EXPLORE MORE IMPACTFUL STORIES
We have got a tailor made success blueprint for your business.
Let's talk about it!